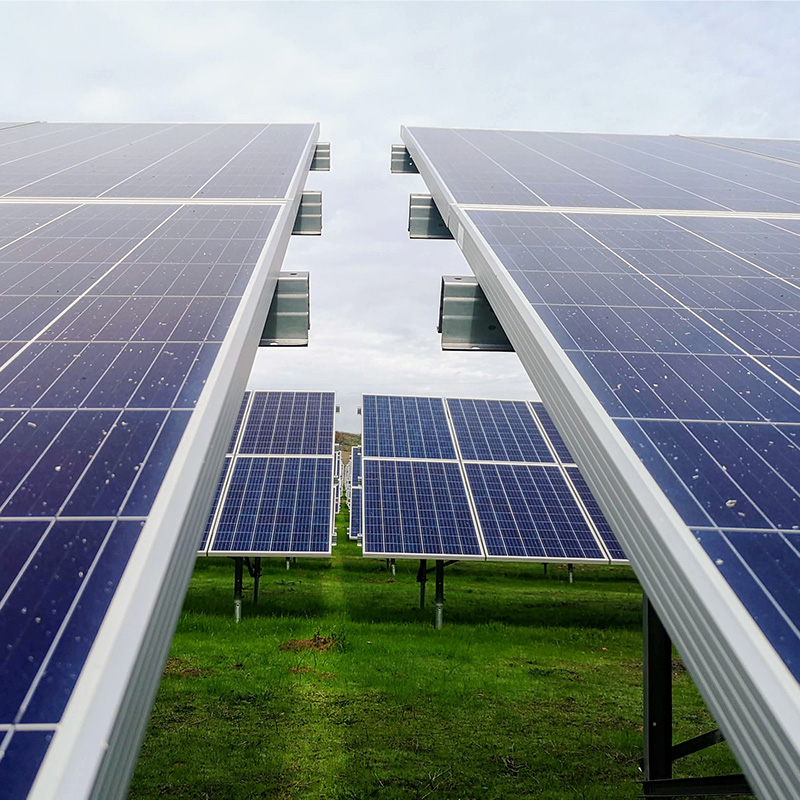 Our experts provide the following services
Our services include technical operations management, monitoring and asset management aimed at ensuring maximum performance, efficiency and profitability of our customers' plants.
Technical Operations
Ongoing monitoring and maintenance of solar installations to ensure optimal performance and uptime. This includes monitoring performance data, inspecting modules and inverters, cleaning modules, and maintaining wiring. Likewise, we use innovative tools and technologies to diagnose and resolve issues such as shading, fouling, and other performance problems.
Monitoring
An important part of the operating services is the monitoring of our partners' and customers' plants. This involves recording and analyzing performance data to identify problems and maximize efficiency. We collect real-time data, including temperature, voltage, current and other key parameters. This data can then be used to identify and correct deviations and performance problems.
Asset Management
Asset management refers to the management and monitoring from the point of view of financial assets. This includes the management of contracts and guarantees, the monitoring of key financial and operating figures, and reporting to owners and investors.