About Us
Profine Energy GmbH is an innovative company in the field of renewable energies. As a subsidiary of the Profine Group, we have set ourselves the goal of completely converting the companies of the group and their partners to renewable energies and offering corresponding solutions for other companies and institutions as well. To achieve this goal, the joint venture "Profine Energy" was created together with the Wirth Group, which brings experience from over 15.000 photovoltaic projects.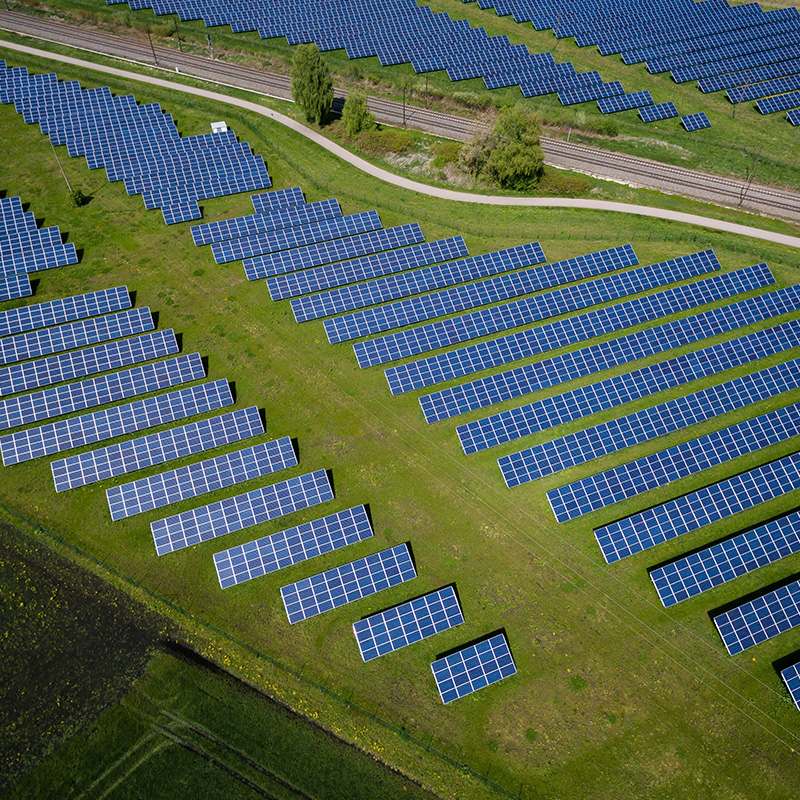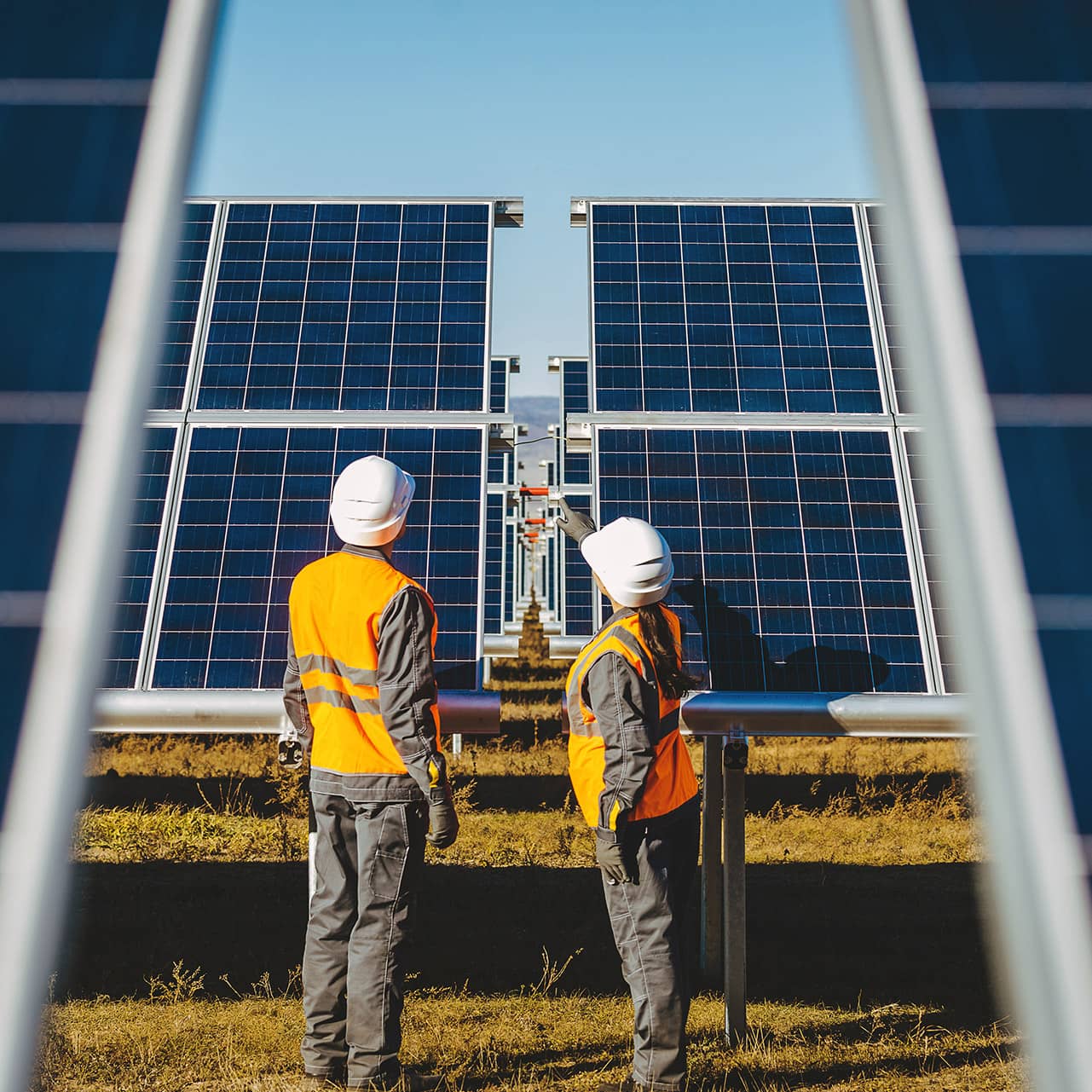 We offer our customers a wide range of sustainable solutions, including rooftop PV systems, the design, construction and operation of solar farms and matching, innovative battery storage systems. Our experienced teams work closely with our customers to develop individual solutions tailored to their specific needs.
We are proud to help our customers reduce their carbon footprint and create a more sustainable future. Our vision is to create a world based on renewable energy, and we are committed to achieving this vision together with our customers and partners.
Vision
Our vision is to create a world where clean and renewable energy is ubiquitous and everyone has access to a sustainable energy supply.
Mission
Our mission is to provide a clean, reliable and affordable energy supply for all and to accelerate the transition to a low-carbon future by delivering high-quality and innovative solutions.
Values
Our corporate values include sustainability, innovation, quality, transparency and customer satisfaction as we strive to have a positive impact on the planet through our solutions.